Square Dance Caller - Solid Gold Recording Artist

Click here to visit Tom's Facebook page!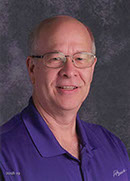 Welcome to my Website and thanks for stopping by!
Take a look around and enjoy what you find!
Where's Tom?
Check out Tom's calendar below for
Tom's upcoming dances and events!
Check out Tom's Flyer's page for
many special upcoming events!
Copyright © Tom Manning Square Dancing - All Rights Reserved
Web Design by NexGen-SD